Join Us
& Start Levelling Up
Art Director or Senior Graphic Designer 
Support the Marketing team with idea generation, concept, and design marketing materials in print and digital format.
Support the Marketing team in the implementation of events, campaigns, promotions, and trade exhibitions online and offline.
Handle art direction on company's social media, websites, offices, physical shops, clinics, flyers & all online/offline assets.
Handle and follow through projects independently from creative, artwork to production.
Maintain brand consistency throughout all the marketing collaterals.
Perform research and constantly stay abreast of any new up-coming current market trends.
Maintain & enhance UX Design for Customer Experience Journey.
Diploma or Degree in Art/ Design/ Creative or equivalent. (Graphic design, visual communication).
Minimum of 3 to 5 years experience in the design industry in a similar capacity.
Proficient in the current industry standard graphic design softwares & WordPress (basic)
Having luxury & premium design sense and possess knowledge of the web, multimedia, video editing, and photography will be an added advantage.
Creative, meticulous, efficient, proactive, good time management, and able to work under pressure with a positive attitude. Training & Seminars
We increase your competency day by day. Better accomplishment, better salary.

Personal Laptop & PC
We'll provide everything. Just plug & play.

Comfortable WorkSpace
Cosy & spacious. We give you more space to focus & less destraction.

Sports Activities Weekly
Work-live harmony. Health is your best wealth.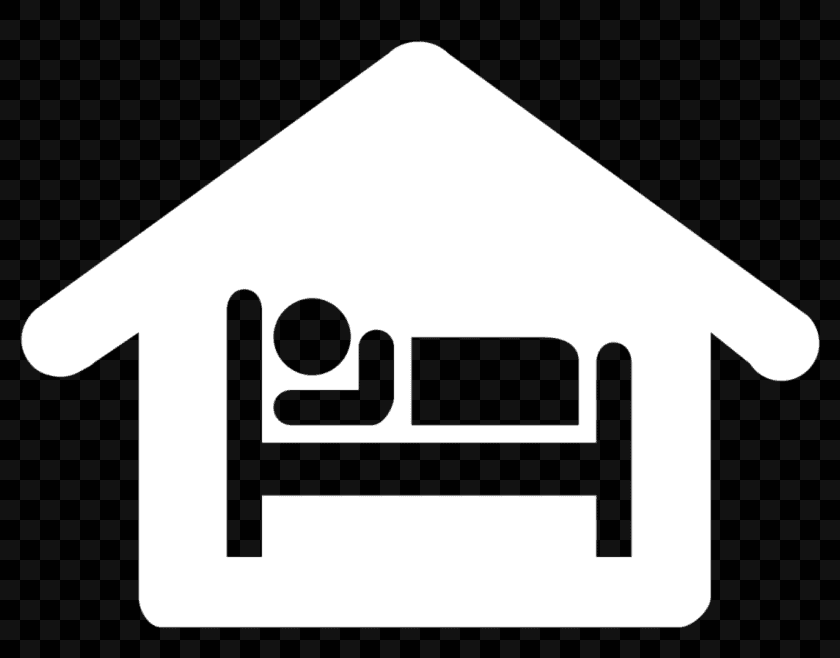 Accomodation Provided
For those who're living outside Banting, we'll provide to you free nearby hostel.
*Free Massage
PS4, Karaoke, weekly free banquet, yearly trip, family day & many more.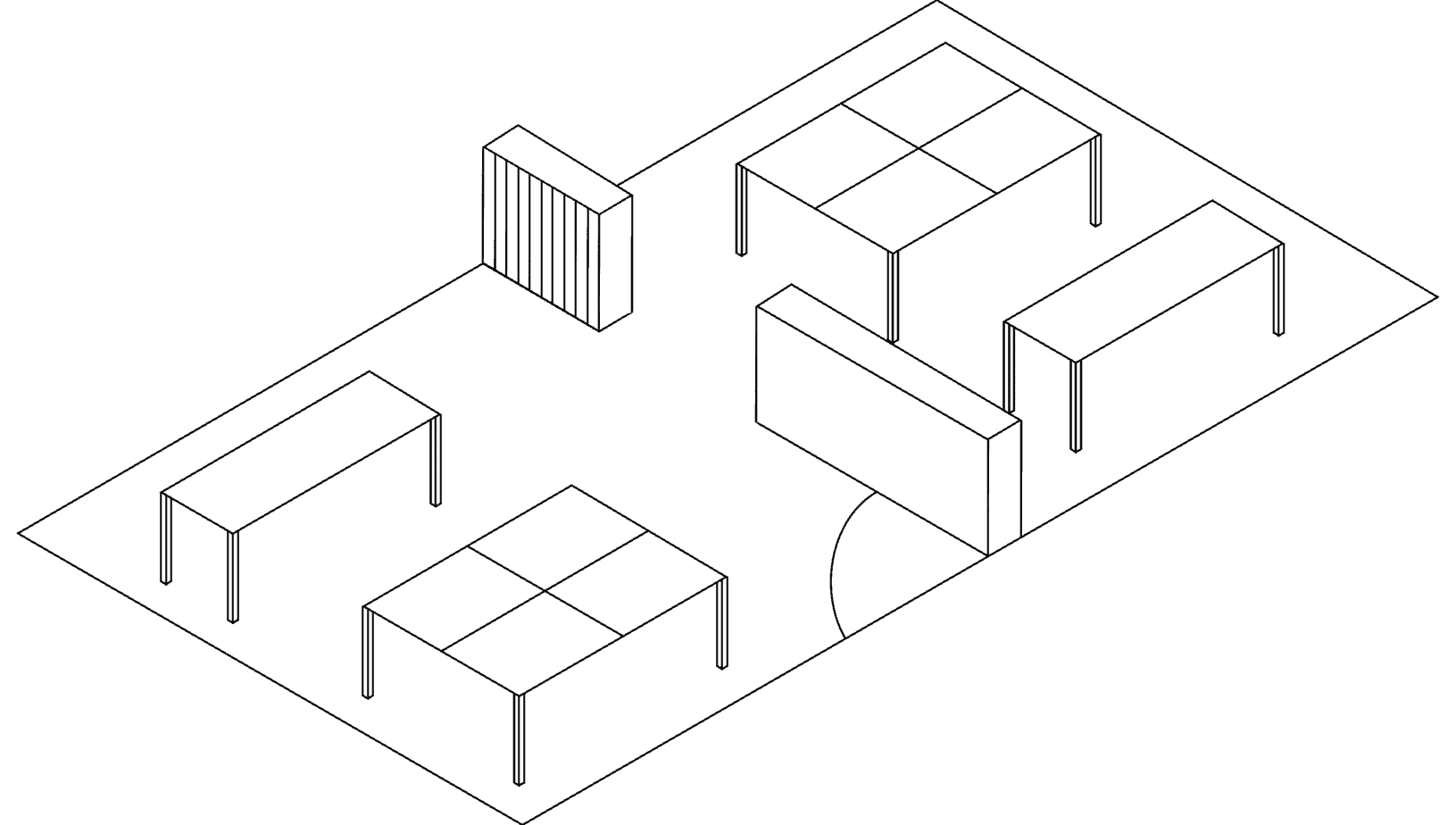 Customer obsession & over deliver
Fill the Form below to enroll