Join Us
& Start Levelling Up
Assist in strategizing and identifying new business opportunities for the organisation
Assist the Business Development team in implementing products/services/websites registration with government agencies
Make outbound contact with existing and prospective clients to identify new business opportunities and initiate the sales process
Support the Business Development team in general tasks as needed
Provide up-to-date related business report
 Identify and develop partnership opportunities to broaden our reach (Example: influencer marketing, government agencies)
Candidates must possess Bachelor's Degree / Diploma or Equivalent in Business or Management
Confident, self-motivated and goal-oriented personality
Required Language: English, Bahasa Malaysia. Fluent written and spoken in English is a plus
Pleasant and cheerful disposition with good communication skills.
Keen interest to learn, proactive and good working etiquette. Training & Seminars
We increase your competency day by day. Better accomplishment, better salary.

Personal Laptop & PC
We'll provide everything. Just plug & play.

Comfortable WorkSpace
Cosy & spacious. We give you more space to focus & less destraction.

Sports Activities Weekly
Work-live harmony. Health is your best wealth.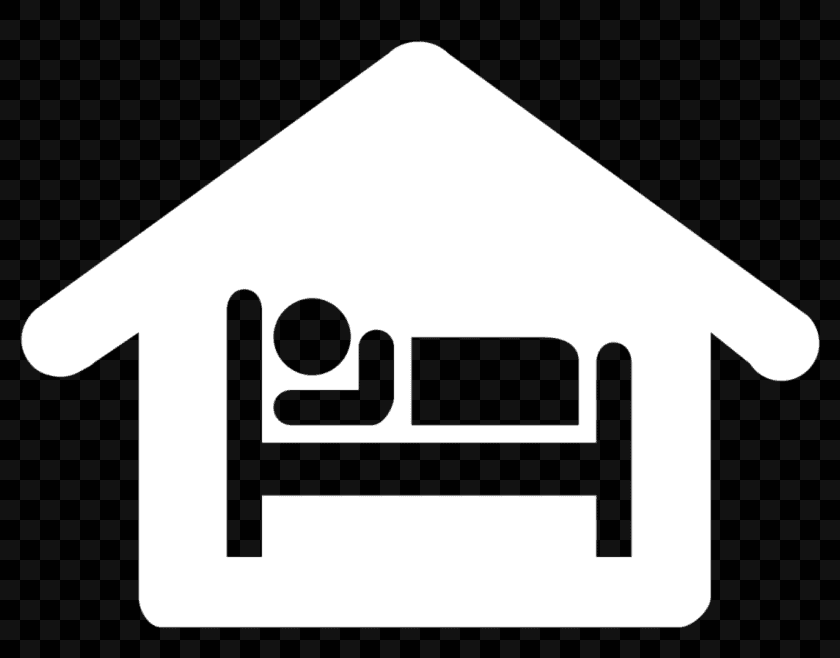 Accomodation Provided
For those who're living outside Banting, we'll provide to you free nearby hostel.
*Free Massage
PS4, Karaoke, weekly free banquet, yearly trip, family day & many more.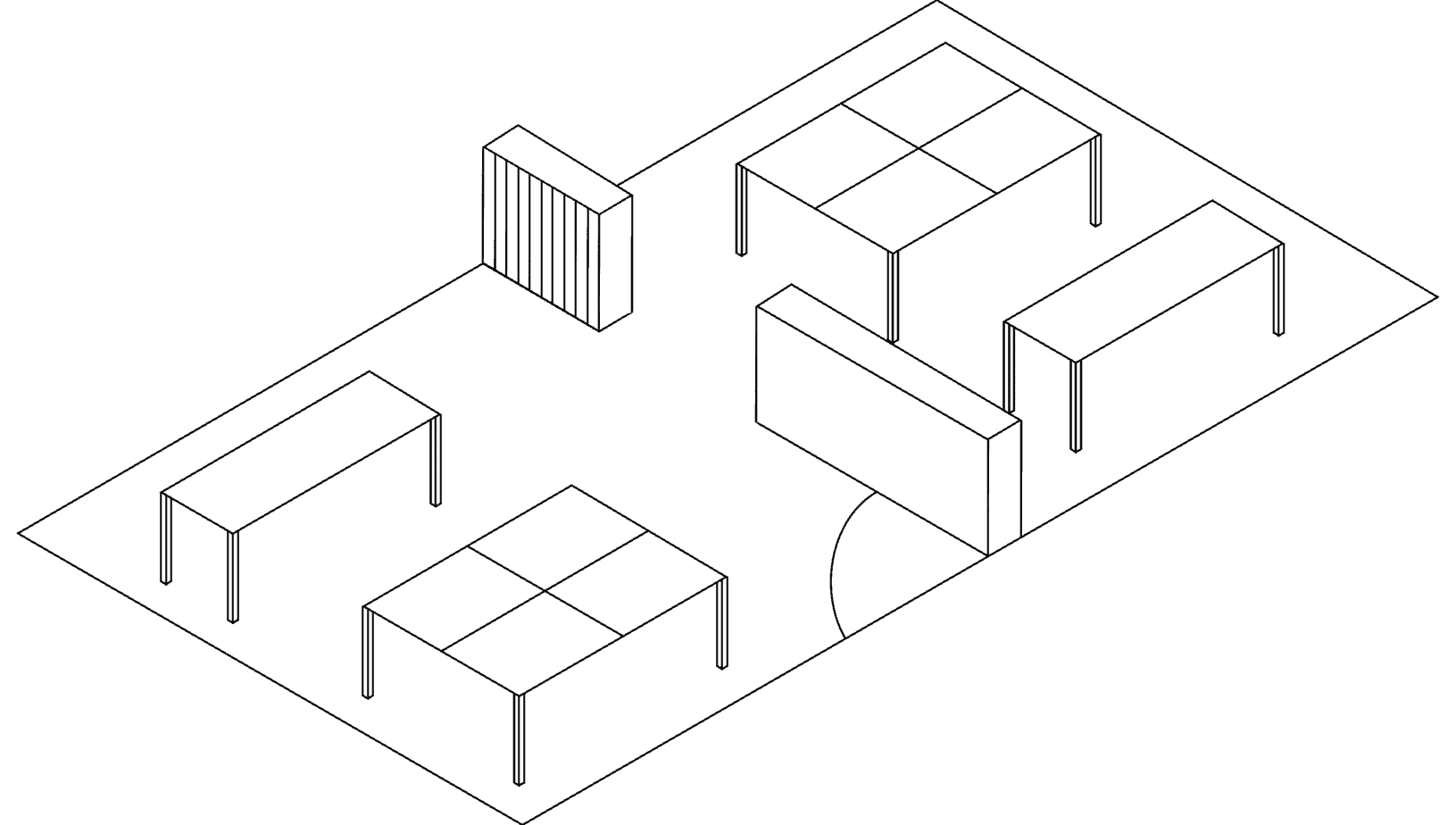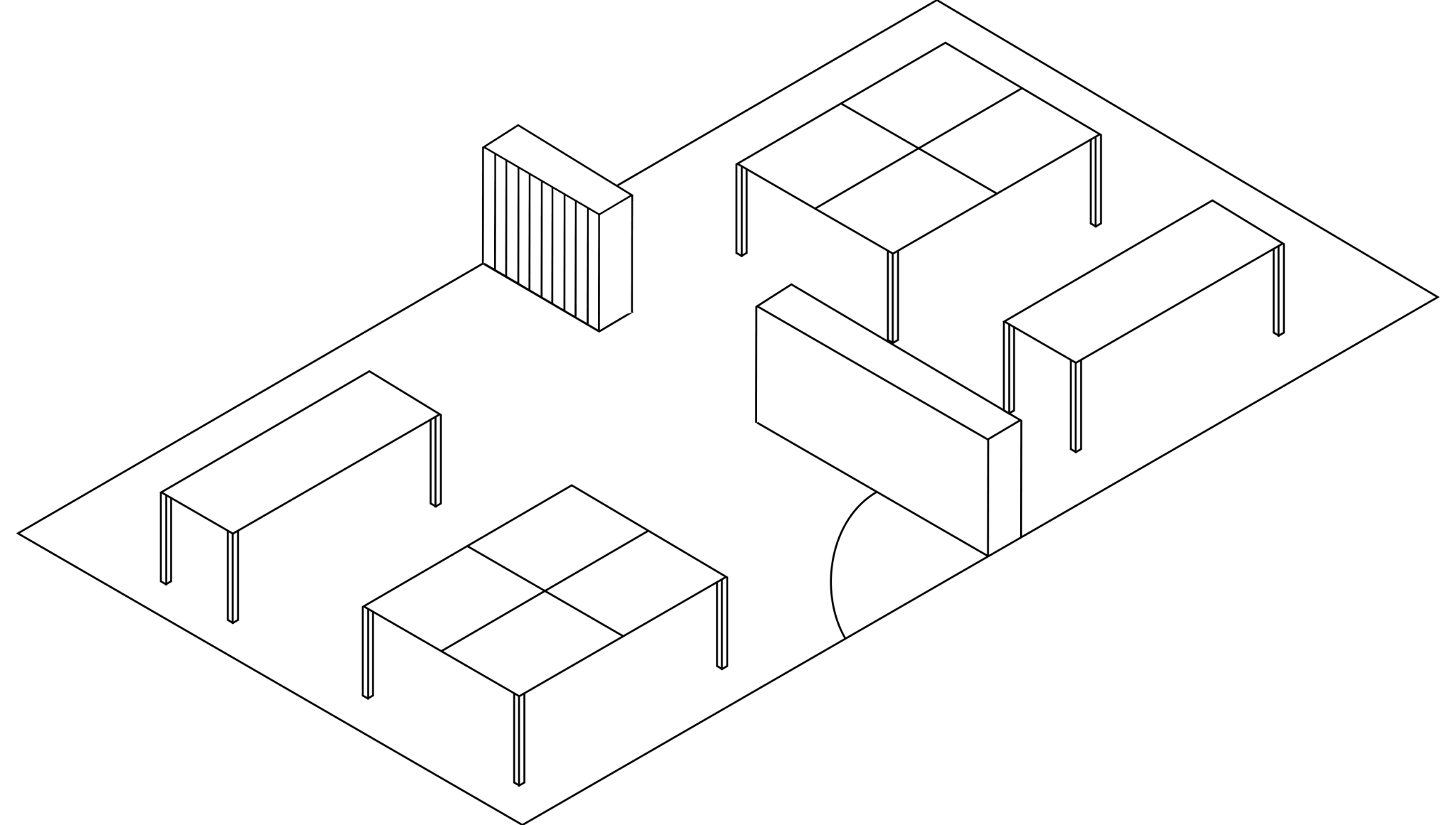 Customer obsession & over deliver
Fill the Form below to enroll