Join Us
& Start Levelling Up
Guide customers throughout their customer experience journey – from onboarding through to repeat orders

Serve as the primary point of contact and develop a trusted advisor relationship with customers to ensure service/product usage achieves full value.

Monitor delivery shipments from start to finish to ensure successful delivery

Take ownership of escalated delivery issues and follow problems through to resolution
Manage customers' community group

Use customer data and analytics to uncover opportunities for new feature adoption,  up-selling & business direction.

Identify churn risks and collaborate with the relevant internal teams to remediate and ensure a successful renewal

Educate customers on the most recent updates and enhancements to our products / services / communities

Act as the customers advocate, providing constant feedback with internal teams to improve the customer experience, product offerings & product/service features enhancement.

Monitor performance and end-to-end movement of deliveries be it across external or internal parties

Perform related tasks for customer success management department

Initiating telephone and email contact with customers to help them achieve their dreams.
Candidates must possess at least a Bachelor's Degree / Diploma or have business experiences related.
Required Language: English, Bahasa Malaysia
Can communicate in front of the camera if necessary
Has public relations skills
Have experience treating customers Training & Seminars
We increase your competency day by day. Better accomplishment, better salary.

Personal Laptop & PC
We'll provide everything. Just plug & play.

Comfortable WorkSpace
Cosy & spacious. We give you more space to focus & less destraction.

Sports Activities Weekly
Work-live harmony. Health is your best wealth.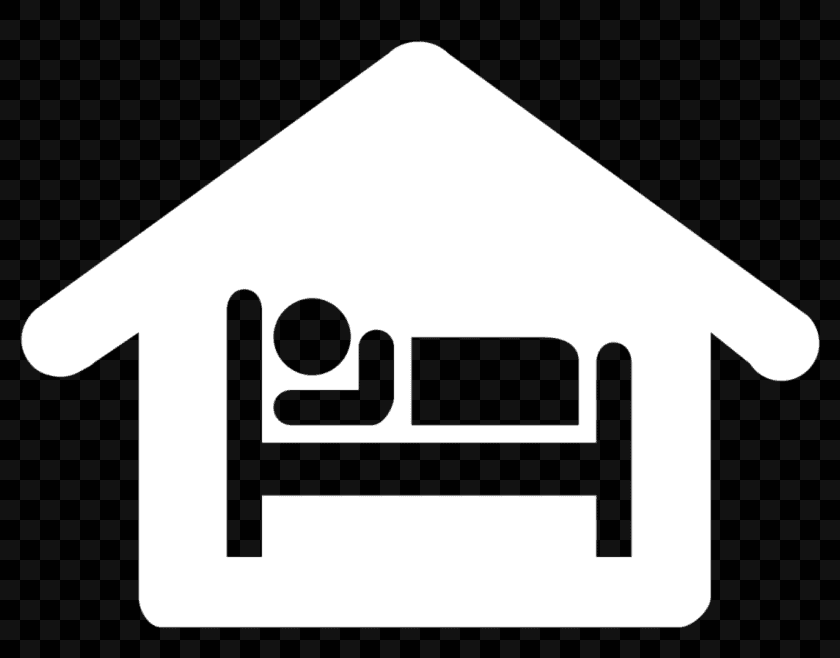 Accomodation Provided
For those who're living outside Banting, we'll provide to you free nearby hostel.
*Free Massage
PS4, Karaoke, weekly free banquet, yearly trip, family day & many more.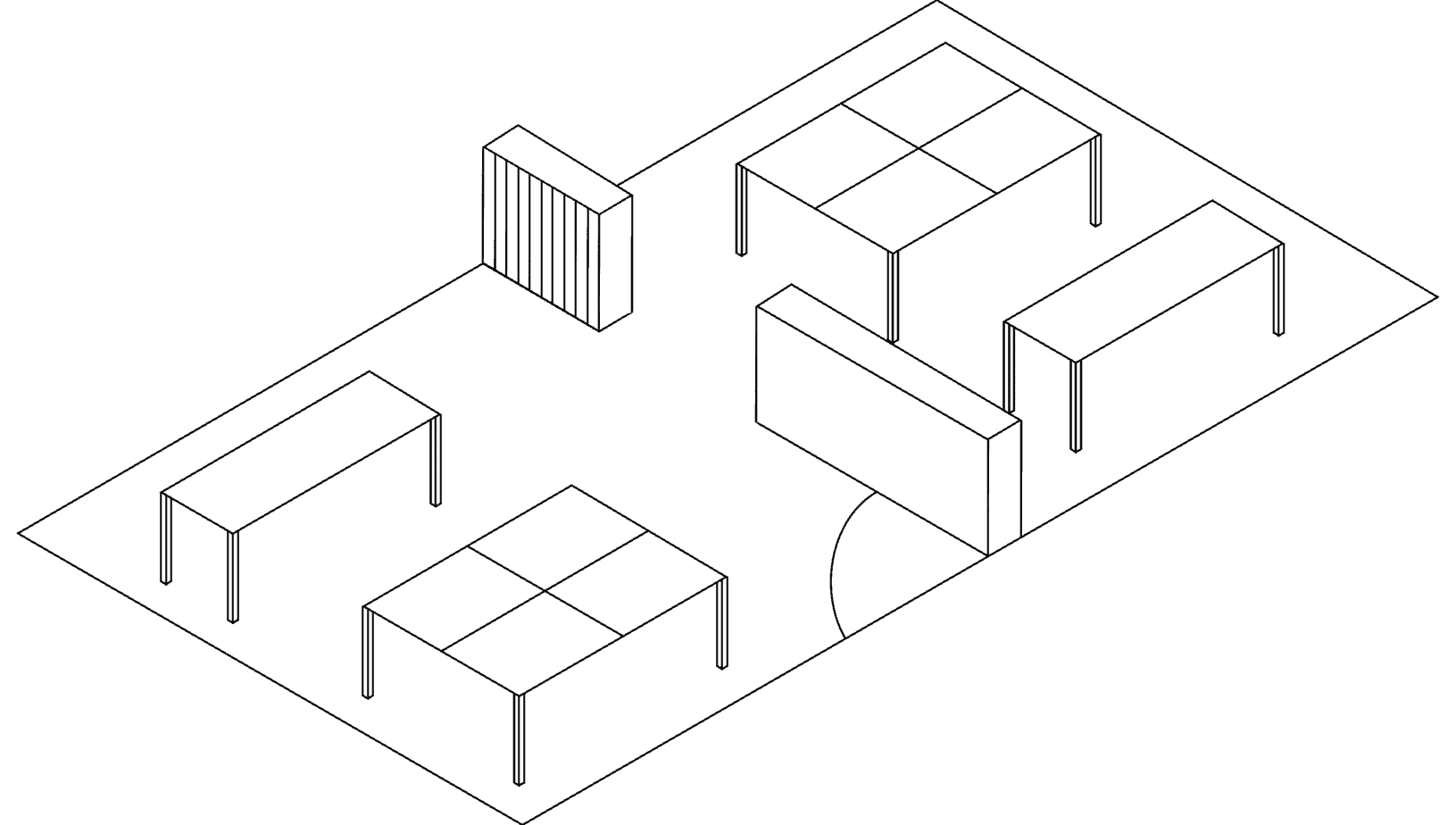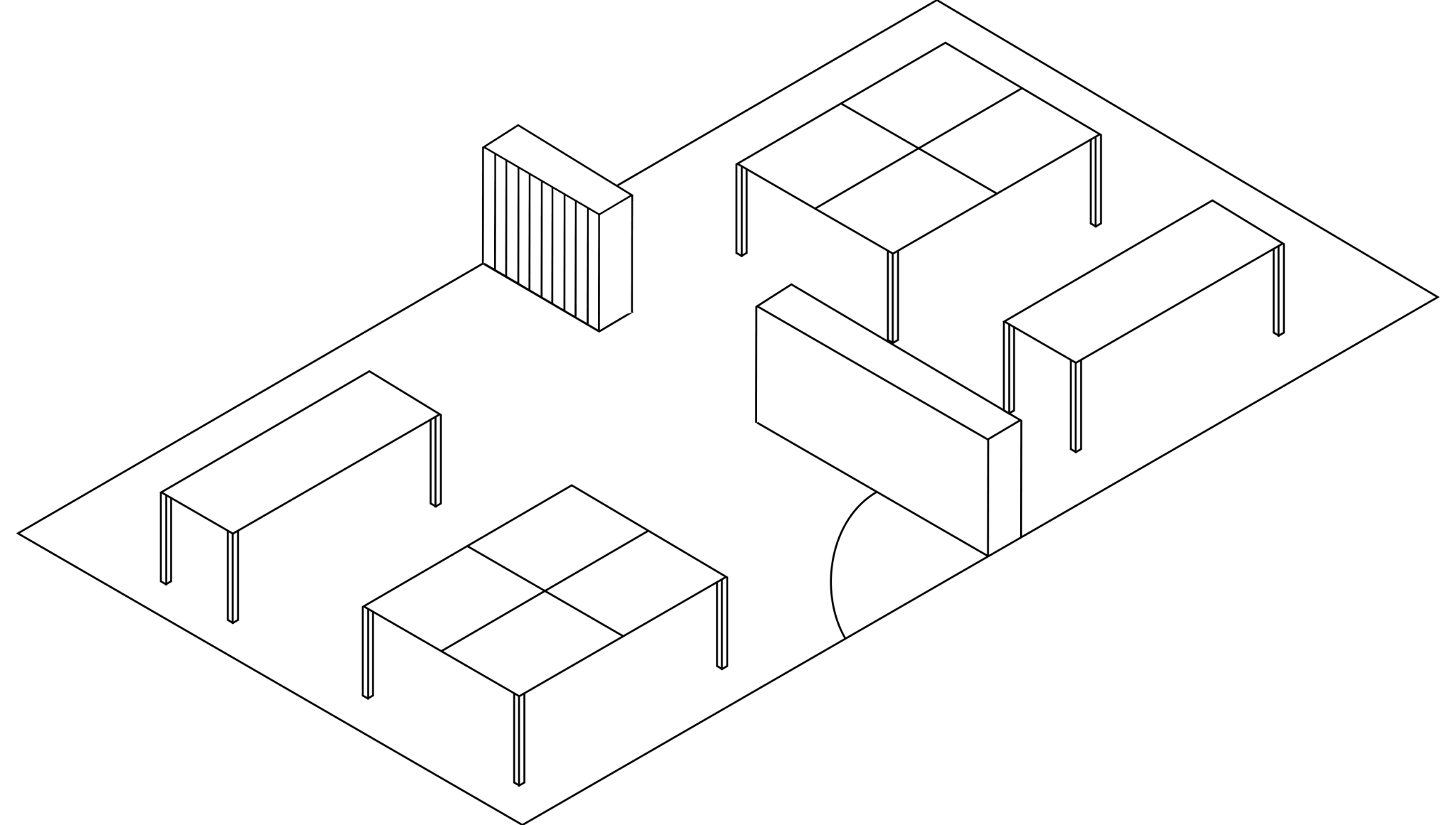 Customer obsession & over deliver
Fill the Form below to enroll