Join Us
& Start Levelling Up
To execute all nursing initiatives and practices established as part of patient care and service standards.
To assist the doctor in daily consultations and assist/perform basic clinical procedures.
Attend patients needs, queries, registration, dispensing medication, billing, managing records/data and patient education.
Managing calls and appointments.
Follow-up and monitor the patient's condition, ie feedback and improvements.
All other healthcare management and administrative matters
Stock count and medication orders/billing
Handle patients (Males patients) with professional care, build rapport with patients, maintain good public relations with patients, family and staff.
Must possess at least a Professional Certificate / Diploma in Nursing or equivalent qualification.
A valid APC / registered with the Nursing Board of Malaysia is an advantage.
Fresh graduates / Medical Assistant / Entry level candidates are encouraged to apply.
Required Language: English, Bahasa Malaysia.
Pleasant and cheerful disposition with good communication skills.
Keen interest to learn, proactive and good working etiquette.
Able to perform blood draw and iv cannulation will be an advantage. Training & Seminars
We increase your competency day by day. Better accomplishment, better salary.

Personal Laptop & PC
We'll provide everything. Just plug & play.

Comfortable WorkSpace
Cosy & spacious. We give you more space to focus & less destraction.

Sports Activities Weekly
Work-live harmony. Health is your best wealth.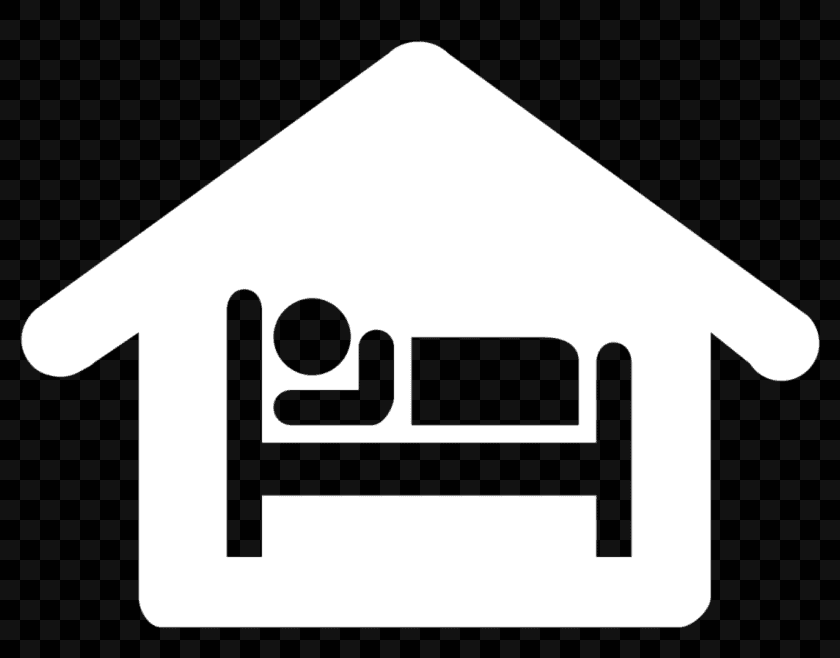 Accomodation Provided
For those who're living outside Banting, we'll provide to you free nearby hostel.
*Free Massage
PS4, Karaoke, weekly free banquet, yearly trip, family day & many more.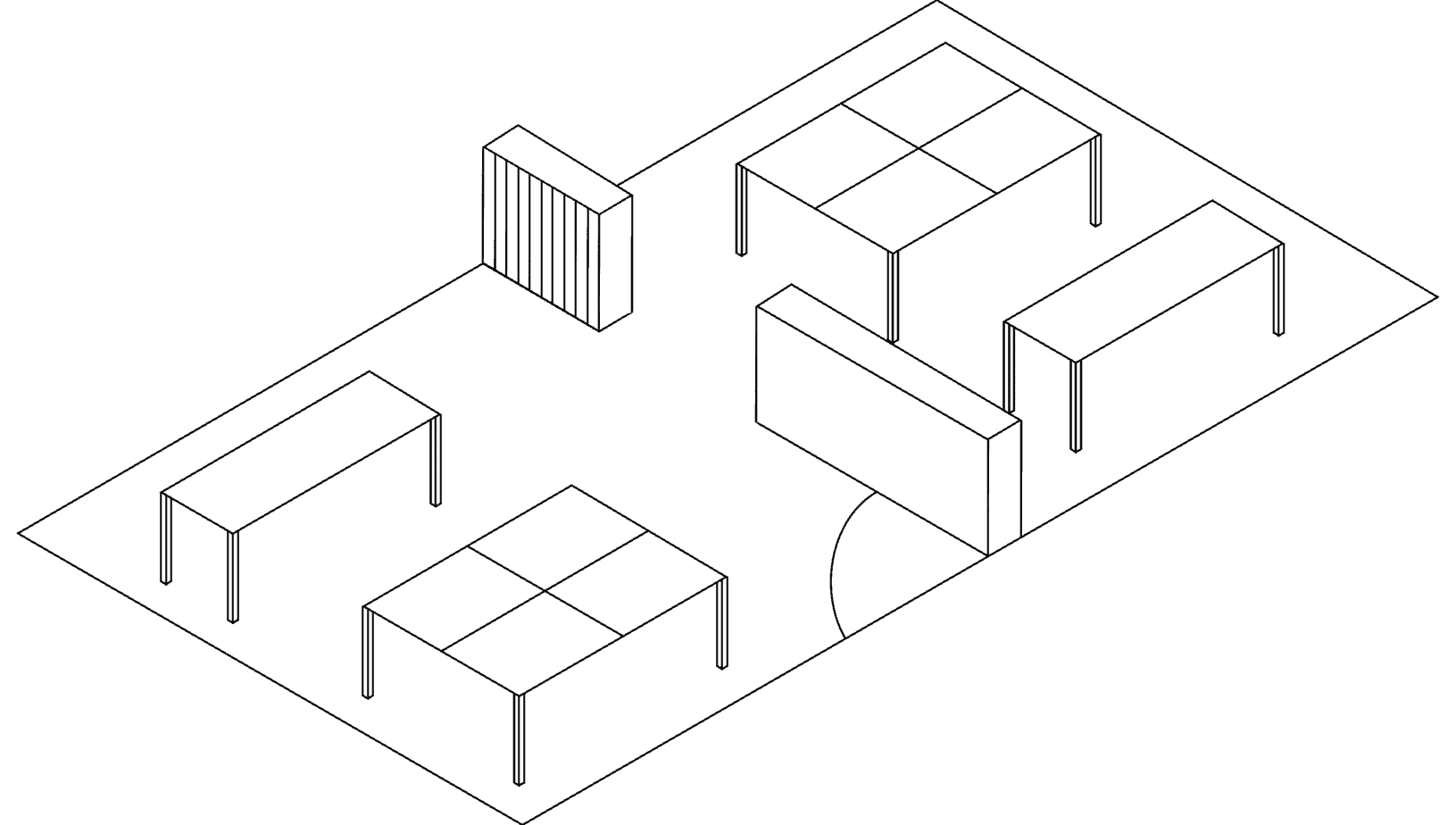 Customer obsession & over deliver
Fill the Form below to enroll