We'll Make Your Carrier Grow Even More!
Suami Sihat (M) Sdn Bhd is a one stop center for Men's Health that has started healthcare services since May 2016. Our Offices are strategically located in the center of Banting, Selangor.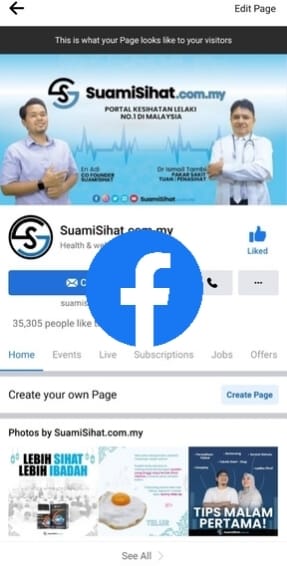 Join our movement & make this world a better place!
Let's Empower Men's Health & Relationship Awareness. Training & Seminars
We increase your competency day by day. Better accomplishment, better salary.

Personal Laptop & PC
We'll provide everything. Just plug & play.

Comfortable WorkSpace
Cosy & spacious. We give you more space to focus & less destraction.

Sports Activities Weekly
Work-live harmony. Health is your best wealth.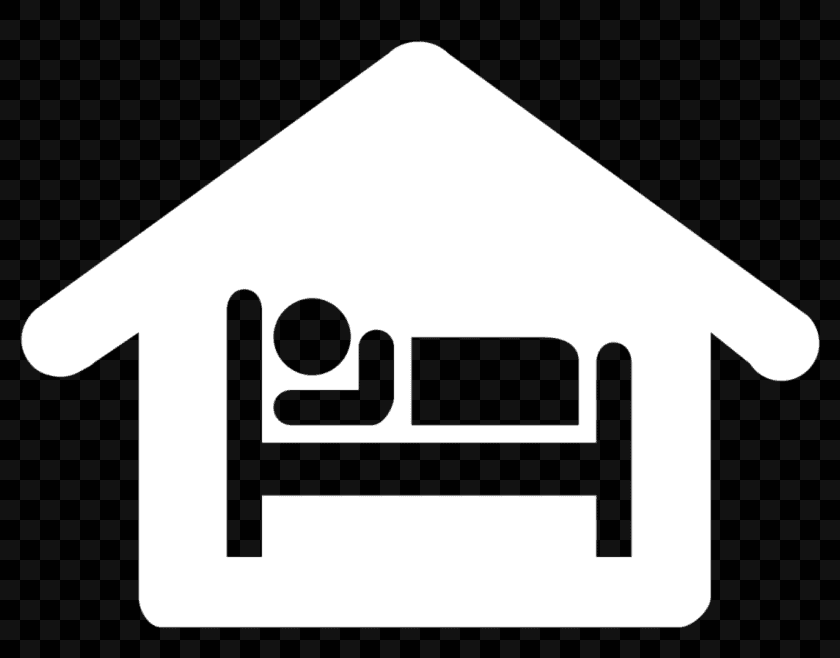 Accomodation Provided
For those who're living outside Banting, we'll provide to you free nearby hostel.
*Free Massage
PS4, Karaoke, weekly free banquet, yearly trip, family day & many more.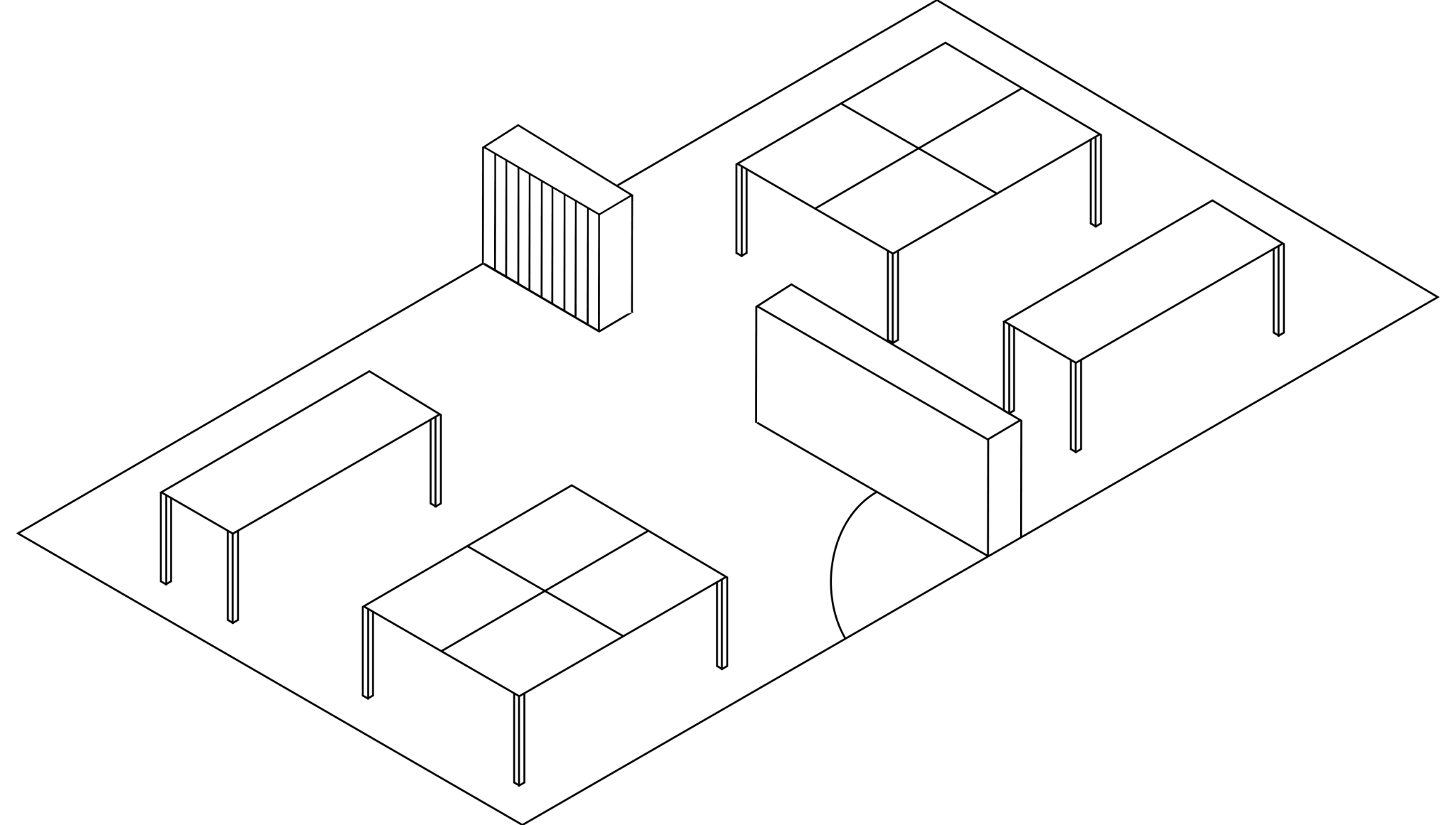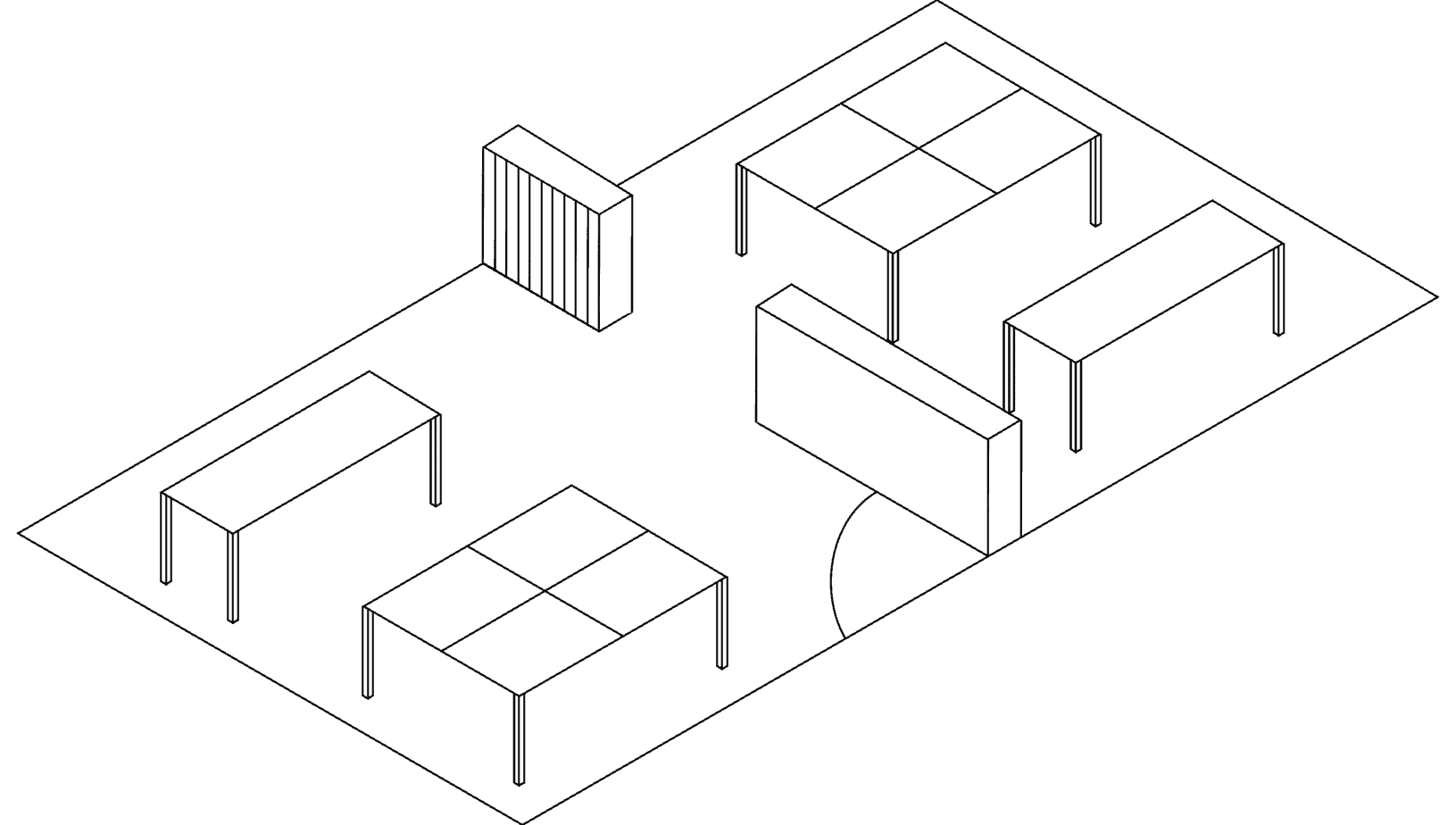 Full Stack Digital Marketer
Well rounded & have In depth practical experiences in all Marketing Channel
Doctor (Men's Specialist)
Day to day clinical operation in our clinic. Must have deep passion & competency in Men's Health.
Agent & Stockis Manager
Manage our B2B Channel & do PR.
Content Creator
Help spread awareness on Men's Health topics. Create infographics, educational videos & surveys.
Fitness Trainer
Help our customers & community to achieve their fitness goal.
Clinic Manager
Manage day to day admin & operation tasks in our clinic
Full Stack Developer
WordPress & web design expert, PHP, Bootstrap, MySQL, Cpanel & VPS, Javascript, AJAX, HTML & CSS.
Relationship Counsellor
Guide our clients & raise awareness on communities, about healthy marriage relationship.
Chief Marketing Officer (CMO)
Control all of our Marketing & Sales activities.
Customer obsession & over deliver
One stop center that enhances men's health awareness, build community & provides its solutions.
Empowering Malaysians to view men's health issues as something serious & not taboo. Suami Sihat (M) Sdn Bhd are a major contributor to the decline in men's physical and mental health problems in Malaysia 
Fill the Form below to enroll

Join Team SuamiSihat today & make this world a better place!
Address
No. 213, Tingkat 1, Teluk Bunut, Jalan Delima, Banting 42700, Selangor
Phone Number
010-8614652 (Cik Syamim)