BE THE BEST VERSION OF YOURSELF
By pushing the boundaries in Malaysia's Men's Health industry. Together.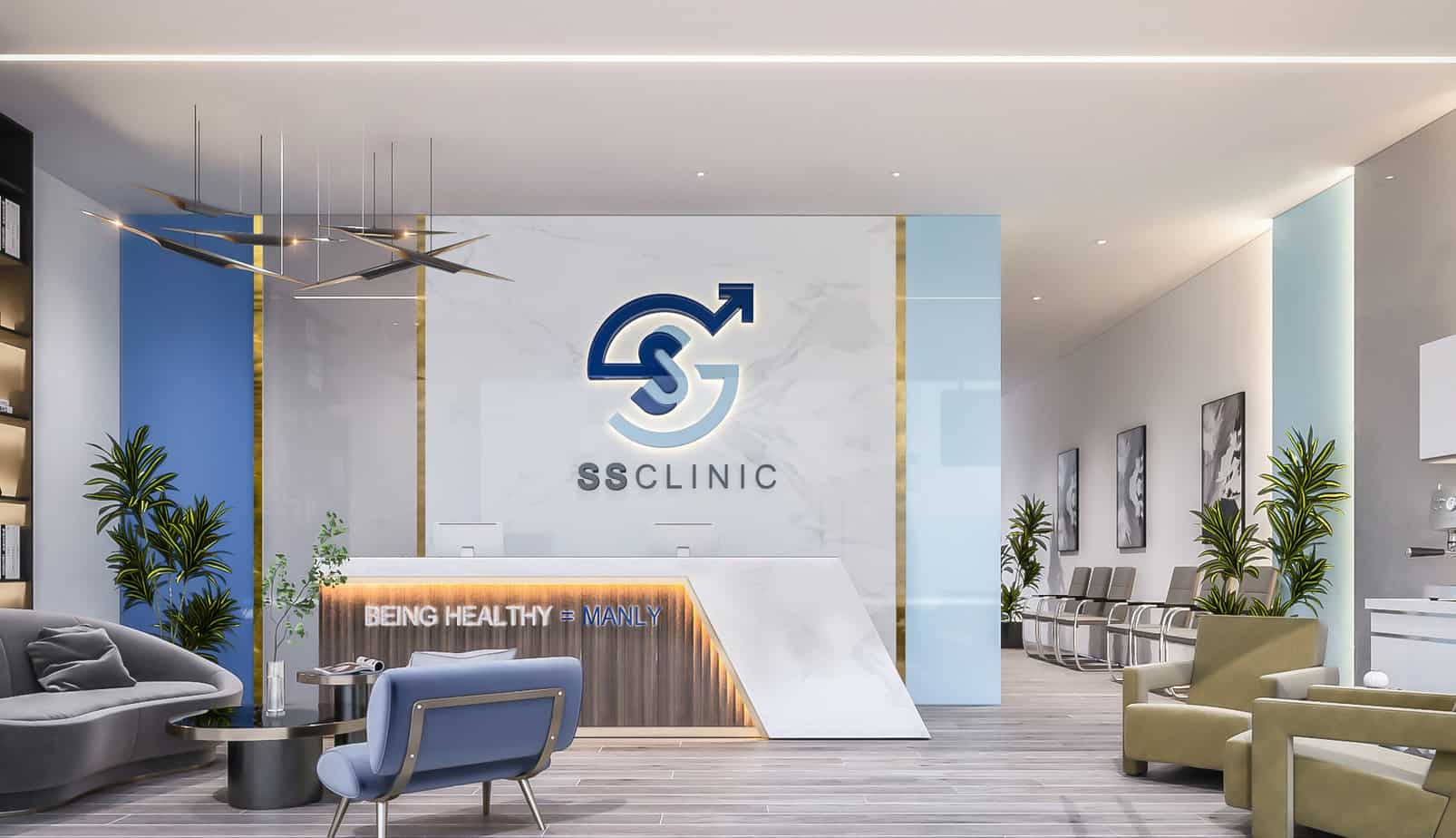 You cannot change the world alone.
To strive better in this World, you need something bigger than yourself.
Working at SuamiSihat means confronting challenges with innovation, dedication, and passion.
Suami Sihat (M) Sdn Bhd is a one stop center for Men's Health that has started healthcare services since May 2018. Our Offices are strategically located in the center of Banting, Selangor. We provide Men's Health related services including:-
1. Consultation
2. Supplements
3. Clinic
4. Family Caunselling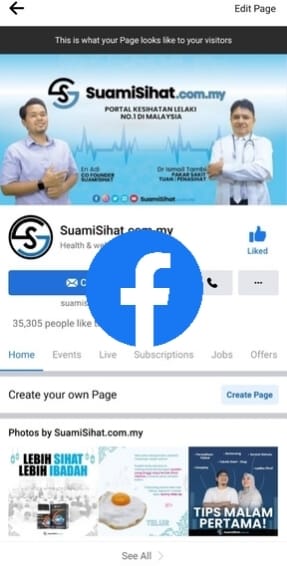 Make this world a better place!
We Empower Men's Health & Relationship Awareness in Malaysia.

Join Us
& Start Levelling Up Training & Seminars
We increase your competency day by day. Better accomplishment, better salary.

Personal Laptop & PC
We'll provide everything. Just plug & play.

Comfortable WorkSpace
Cosy & spacious. We give you more space to focus & less destraction.

Sports Activities Weekly
Work-live harmony. Health is your best wealth.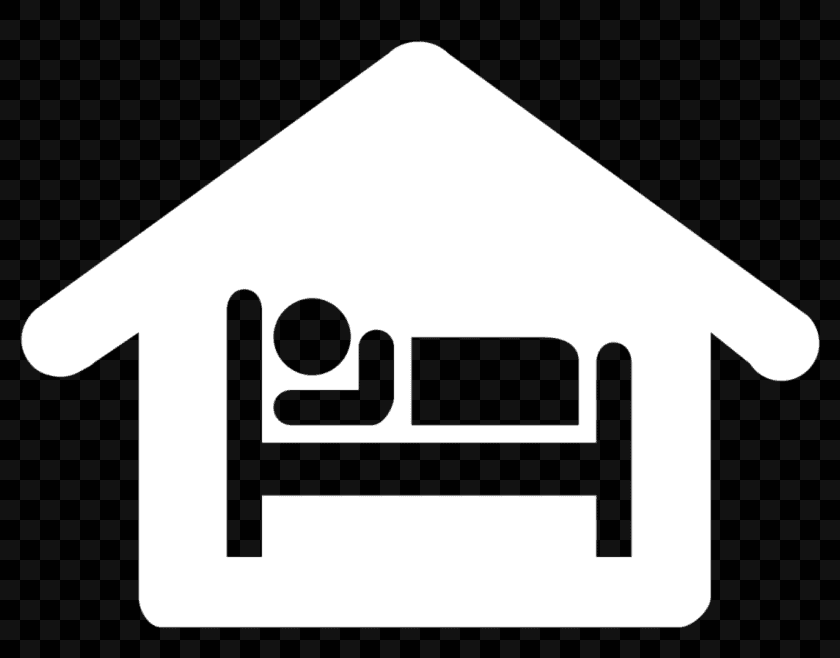 Accomodation Provided
For those who're living outside Banting, we'll provide to you free nearby hostel.
*Free Massage
PS4, Karaoke, weekly free banquet, yearly trip, family day & many more.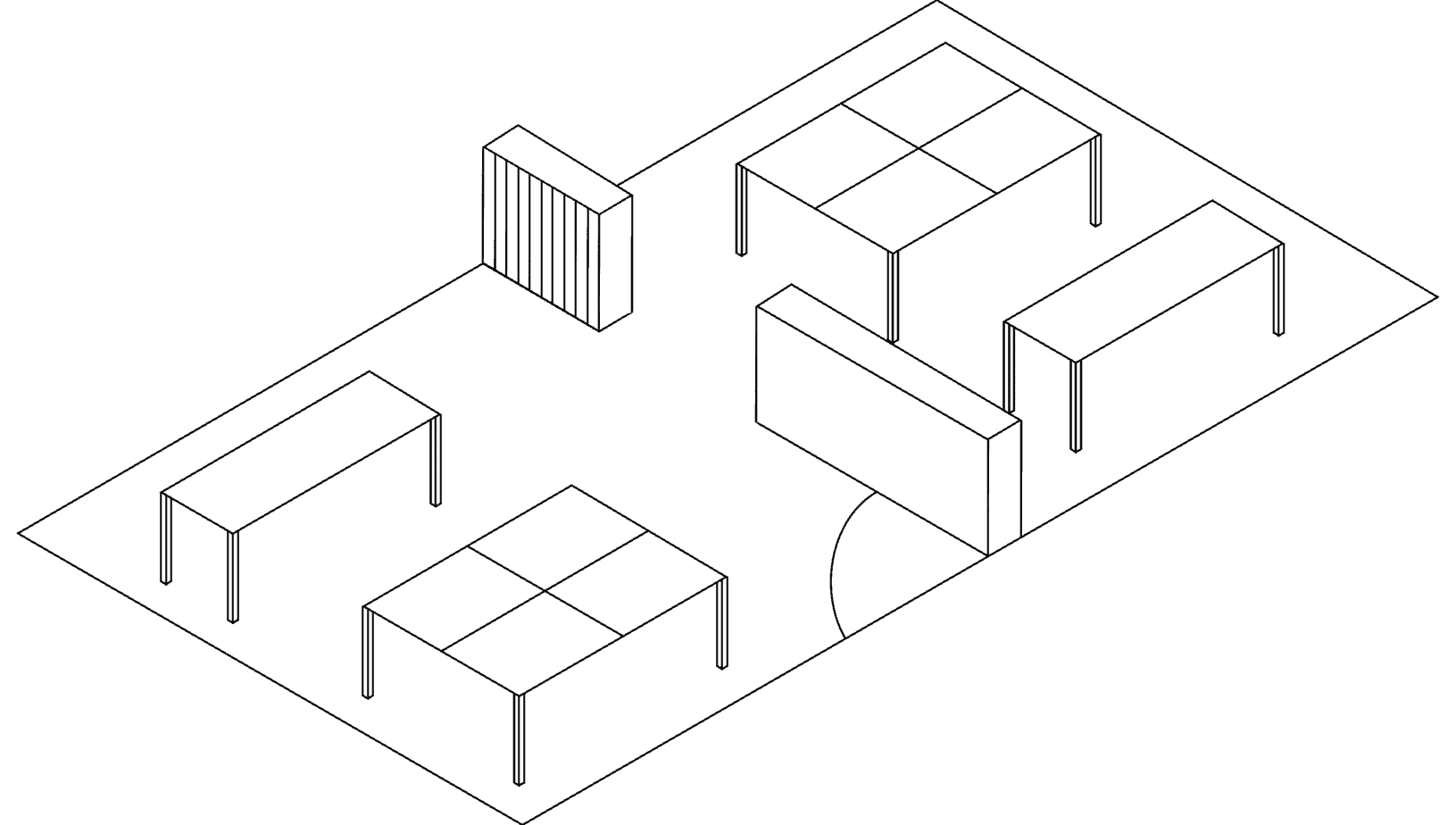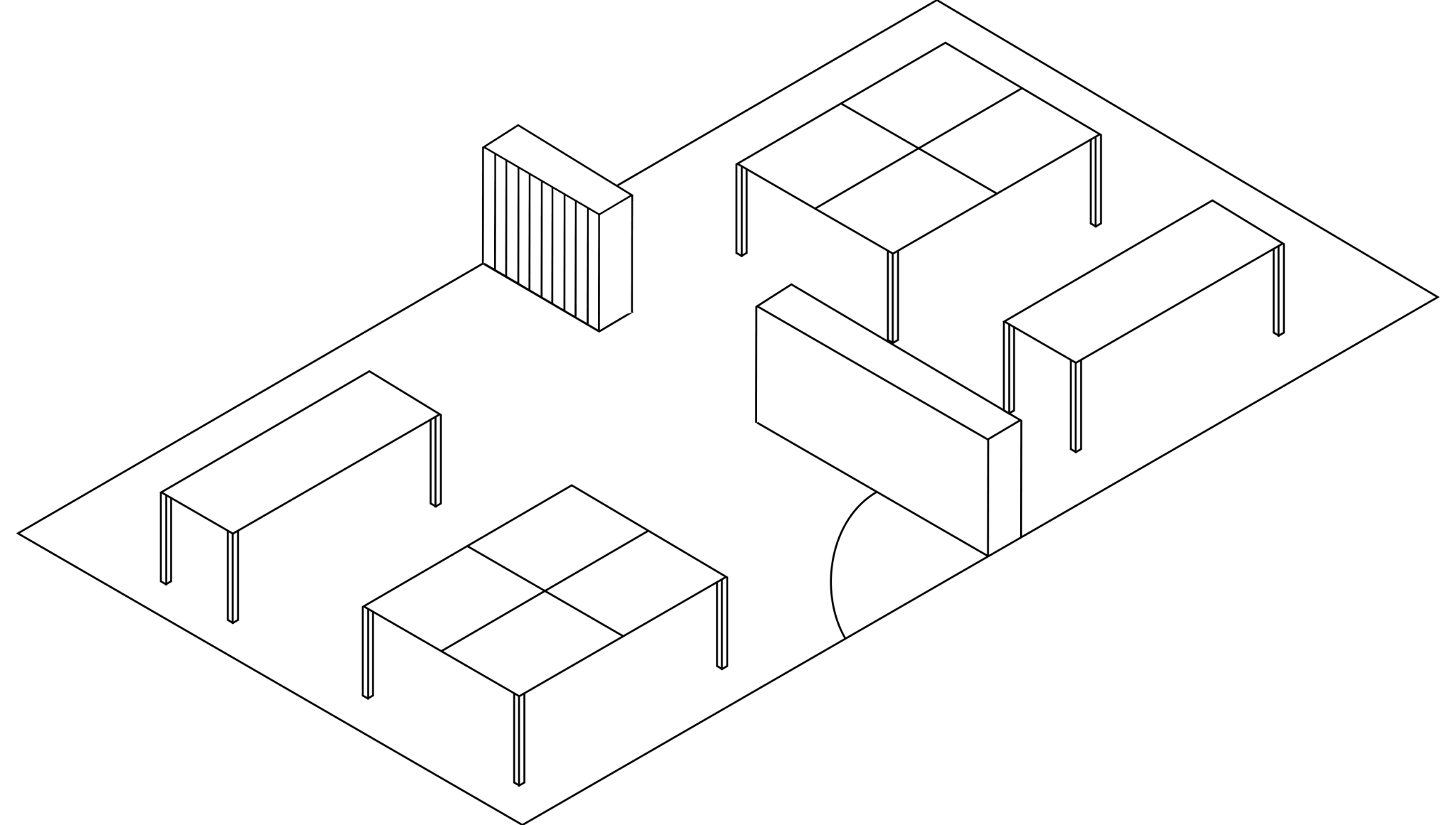 Art Director, Senior G. Designer
Well rounded & have In depth practical experiences in art direction within all platforms
Doctor (Men's Specialist)
Day to day clinical operation in our clinic. Must have deep passion & competency in Men's Health.
Agent & Stockis Manager
Manage our B2B Channel & do PR.
Content Creator
Help spread awareness on Men's Health topics. Create infographics, educational videos & surveys.
Fitness Trainer
Help our customers & community to achieve their fitness goal.
Clinic Manager
Manage day to day admin & operation tasks in our clinic
Full Stack Developer
WordPress & web design expert, PHP, Bootstrap, MySQL, Cpanel & VPS, Javascript, AJAX, HTML & CSS.
Relationship Counsellor
Guide our clients & raise awareness on communities, about healthy marriage relationship.
Chief Marketing Officer (CMO)
Control all of our Marketing & Sales activities.
Customer obsession & over deliver
One stop center that encourages men's health awareness, build community & provides its solutions.
Empowering Malaysians to view men's health issues as something serious & not taboo. Suami Sihat (M) Sdn Bhd are a major contributor to the decline in men's physical and mental health problems in Malaysia 
Fill the Form below to enroll

Join Team SuamiSihat today & make this world a better place!
Address
No. 213, Tingkat 1, Teluk Bunut, Jalan Delima, Banting 42700, Selangor
Phone Number
010-8614652 (Cik Syamim)